My name is Anna Gorkovaya, and I'm a photographer based in Astana, Kazakhstan. Although I have a degree in medicine, my true passion is photography, which I see as a way to connect with people and capture their unique beauty and personality.
As a photographer, I specialize in portrait and fashion photography, but I'm also experienced in event, landscape, and travel photography. My approach to photography is highly personal and intuitive. I believe that every person and every moment has a unique story to tell, and my job is to capture that story with my camera.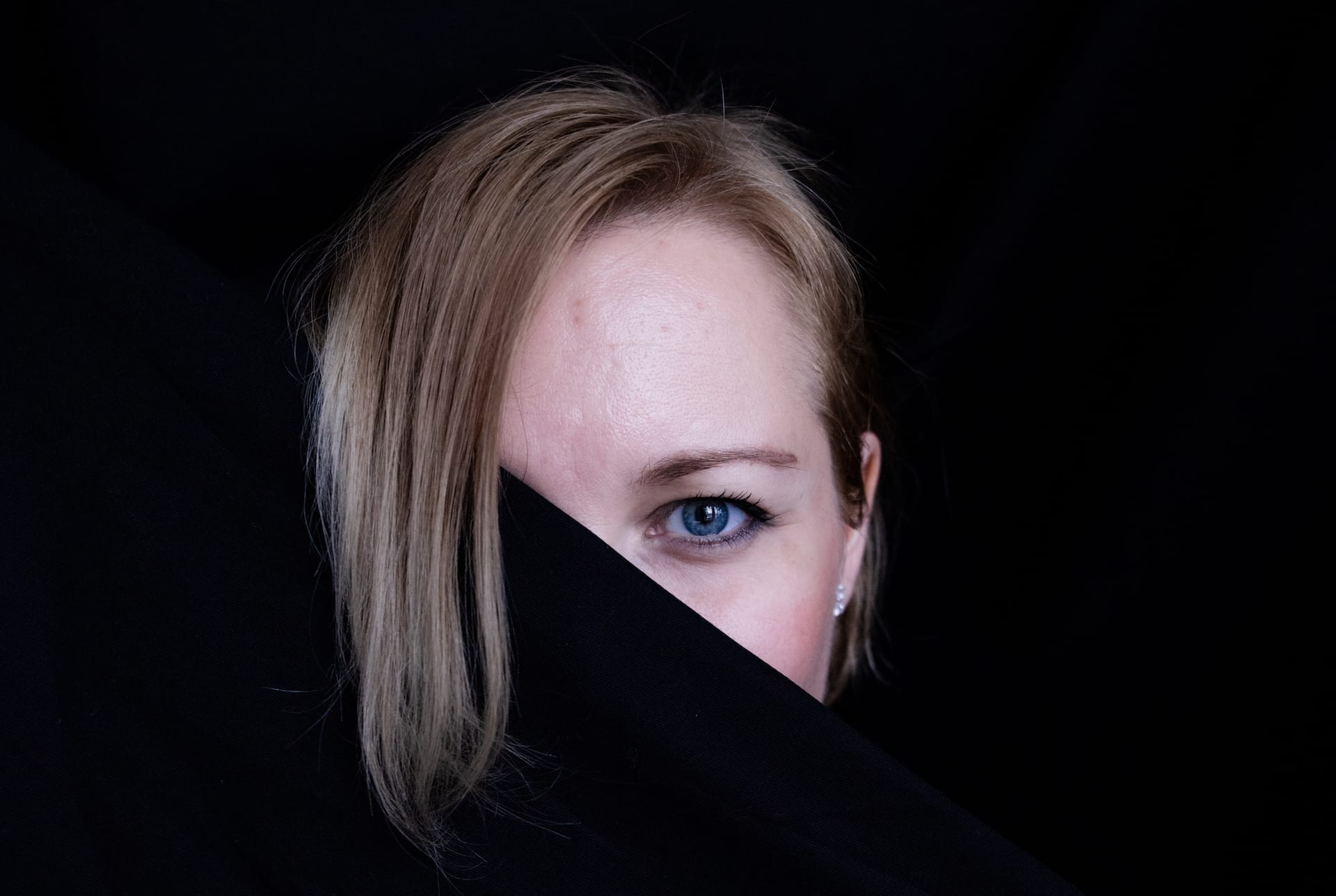 In addition to my photography skills, I am fluent in both English and Russian. This allows me to work with clients from all over the world and create photos that capture the beauty and diversity of different cultures and backgrounds.
When I'm not behind the camera, I'm a happily married mother of two wonderful children: a son and a daughter. They are the light of my life and inspire me to be the best photographer and person I can be.
If you're looking for a photographer who can help you capture your inner beauty and tell your story through images, I would be honored to work with you. Please feel free to browse my portfolio and contact me to discuss your photography needs.
If you are a representative of a magazine, website, or other publication and you are interested in my photography, I would be thrilled to hear from you. Please don't hesitate to contact me with any questions or proposals. I'm always open to collaborating with like-minded individuals who share my passion for capturing the unique beauty and personality of people and moments.
Thank you for visiting my website!