If you're interested in my photography and would like to get in touch with me, here are a few ways to do so: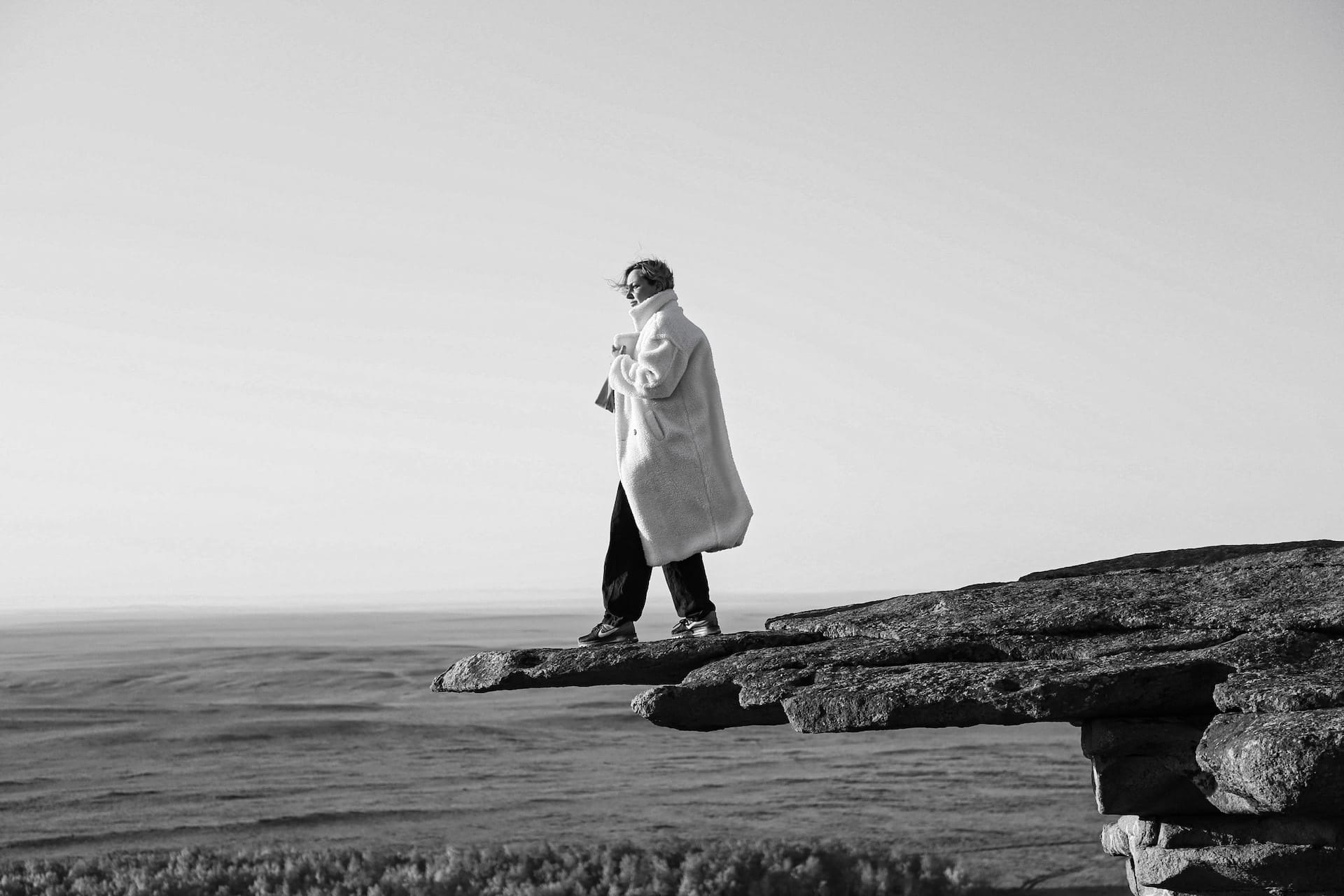 You can find me on Instagram and Facebook, where I regularly post updates on my latest projects and photos. Follow me to stay up-to-date and see more of my work.
If you prefer to reach me directly, you can use any of the following methods:
Phone: +7 700 330 32 42 (click to call)
WhatsApp: +7 700 330 32 42 (send message)
Telegram: @gann_photo (send message)
I'm always happy to hear from fellow photography enthusiasts, potential clients, or anyone who simply wants to say hello. Whether you have a question about my work or just want to chat, don't hesitate to reach out.
I look forward to connecting with you!