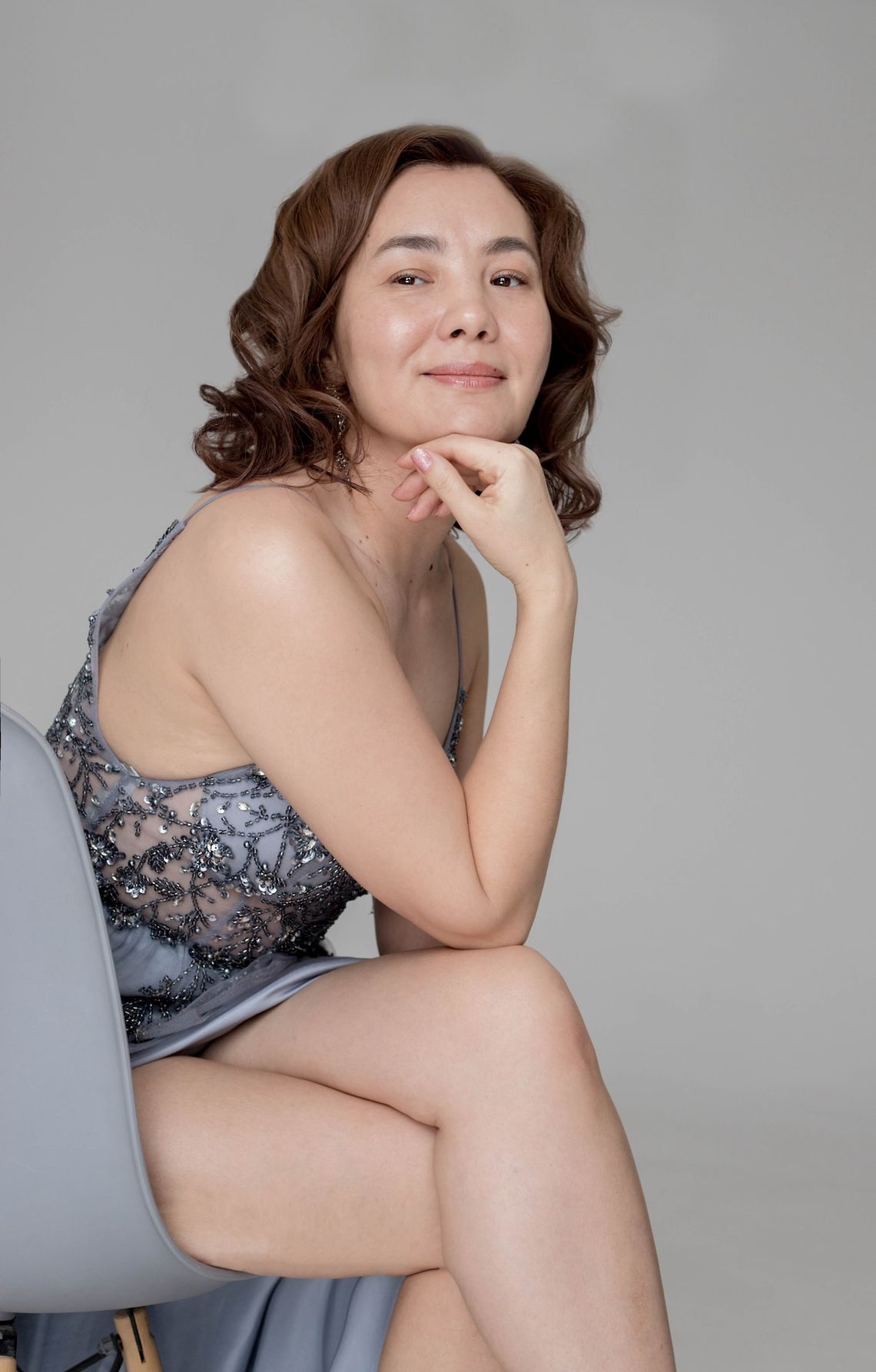 Beauty Unveiled
This photo captures the essence of the beauty of a girl, both inside and out. Through the art of photography, the photographer has expertly revealed her innermost self, capturing her tenderness and wonder. The delicate background and the silky fabric of her dress complement each other perfectly, adding a touch of elegance and grace to the scene.
The soft lighting brings out the girl's natural beauty, enhancing her features and creating a sense of calm and serenity. Beauty Unveiled is a celebration of the female form, a work of art that captures the essence of femininity and grace.
Photo was taken in February 2023 @ Astana, Kazakhstan.