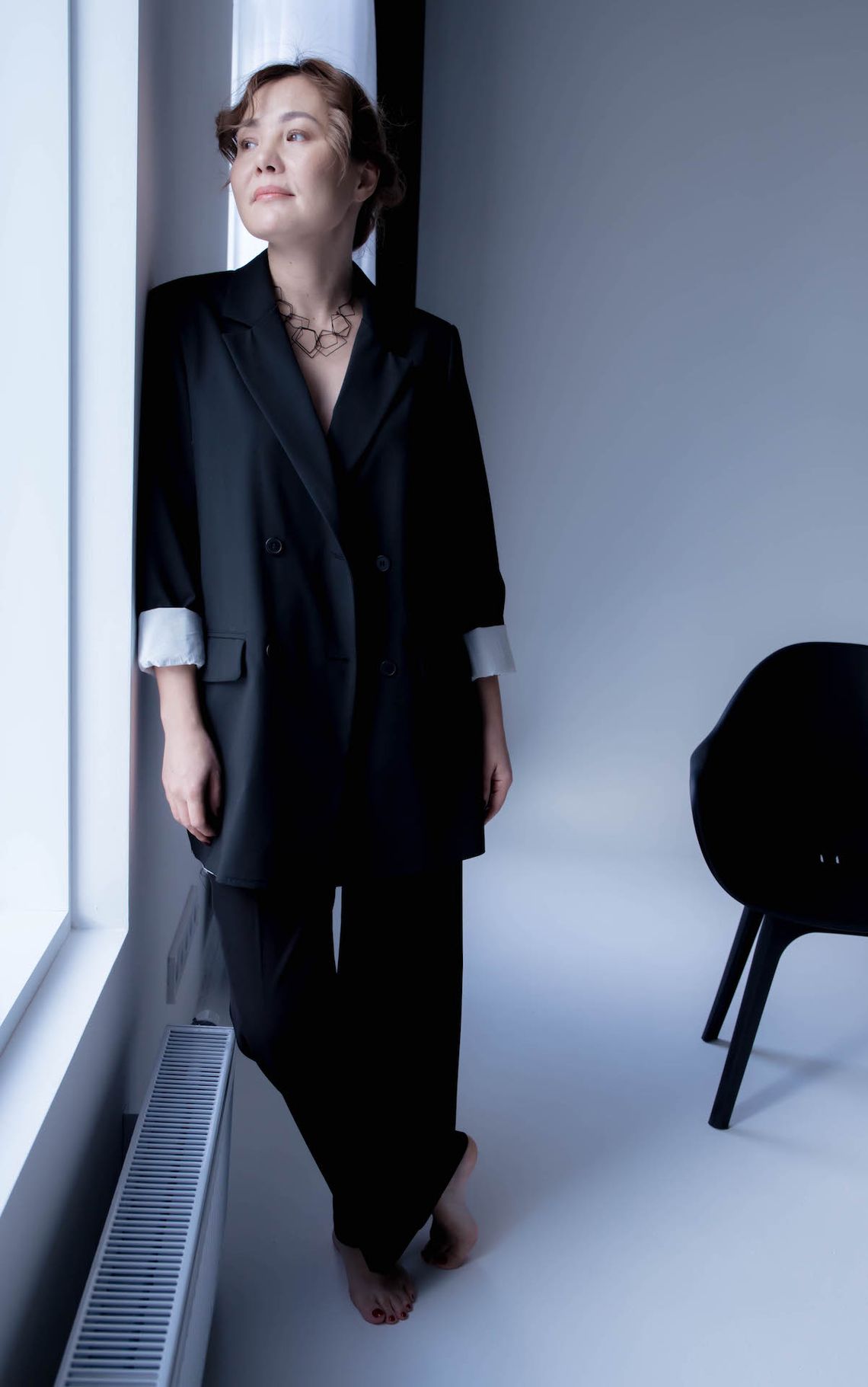 Contemplating the Future
In this photo, we see a woman dressed in formal attire standing near a window. Her shoes are off and she appears lost in thought, gazing out into the distance. Perhaps she is contemplating her future or reflecting on past experiences. The natural light from the window casts a soft glow on her face, highlighting the expression of contemplation. The scene is peaceful and serene, inviting the viewer to join the woman in her moment of introspection.
Photo was taken in February, 2023 @ Astana, Kazakhstan.