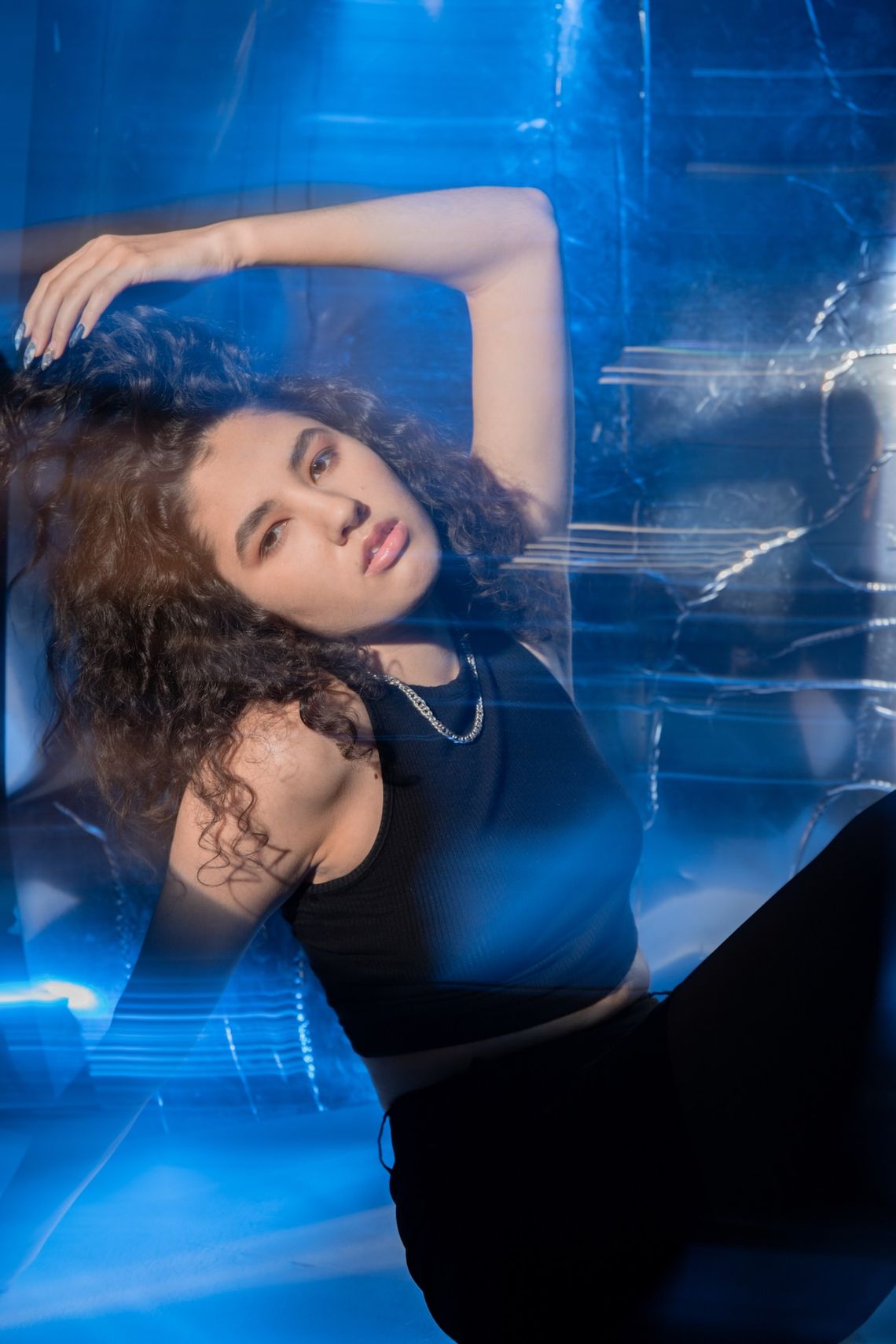 Mastering Light and Color with a Beautiful Model
Taken during a photography masterclass, this series of four photos featuring a beautiful girl in black clothes showcases the delicate interplay between light and color. From the fiery, passionate red of the first two images to the calming, cool blue of the second pair, this series is a stunning tribute to the beauty of color and light.
Photo was taken during the masterclass of Anastasia Zhivaya in February 2023 @ Astana, Kazakhstan.