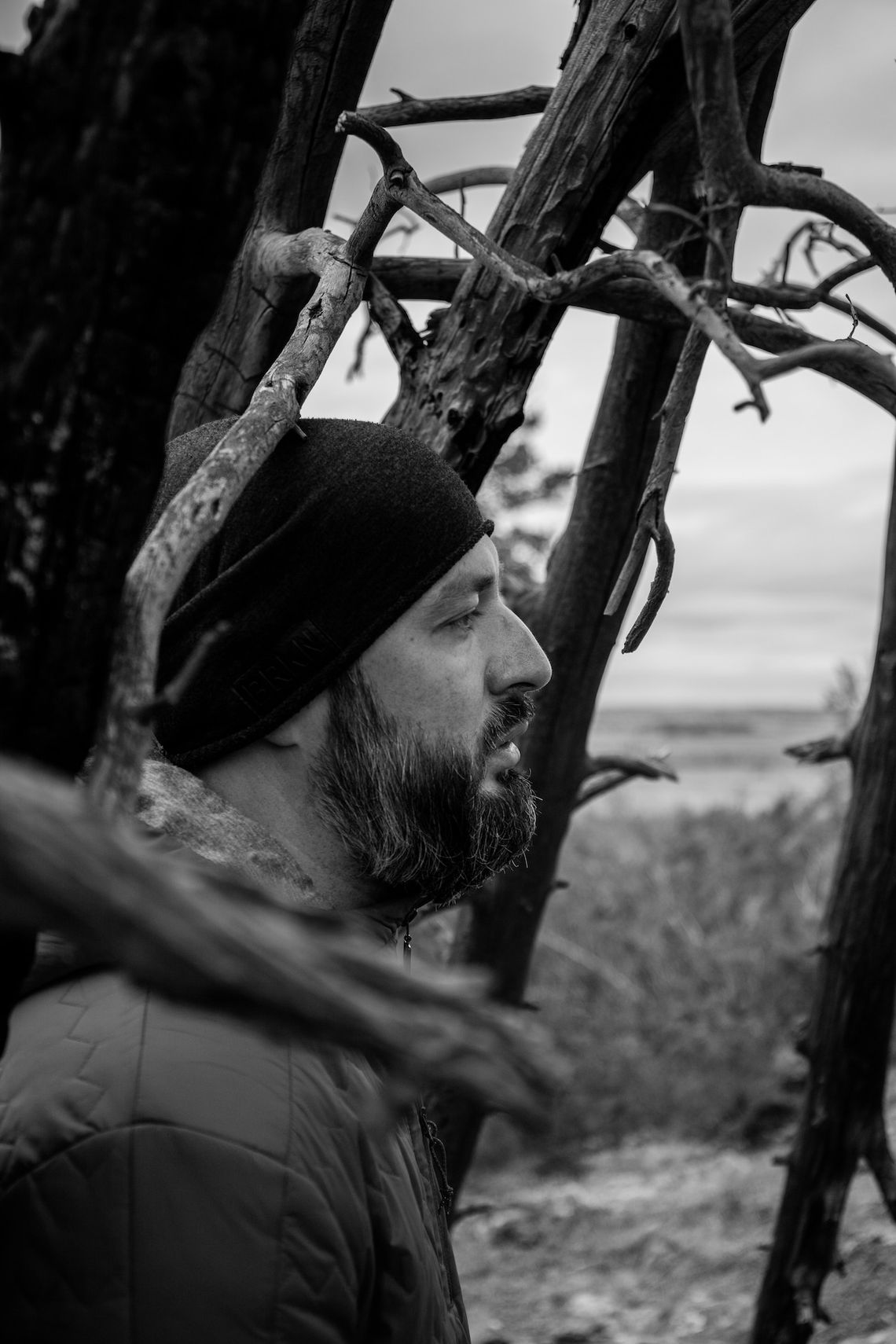 Mystery on Witch's Hill
In this mesmerizing black and white portrait captured in September 2021, a man stands on the enigmatic and mystical Witch's Hill near Akkol, Kazakhstan. With its rugged terrain and haunting atmosphere, Witch's Hill serves as the perfect backdrop for the portrait, which captures the man's contemplative and mysterious gaze.
The use of black and white adds a sense of timelessness to the photo, while the composition and lighting create a striking and unforgettable image. This photo is a testament to the power of photography to capture mood and emotion, and to transport the viewer to a different time and place. As a tribute to the allure and mystique of Witch's Hill, this photo is sure to capture the imagination of all who see it.
Photo was taken in September 2021 @ Akkol, Kazakhstan.