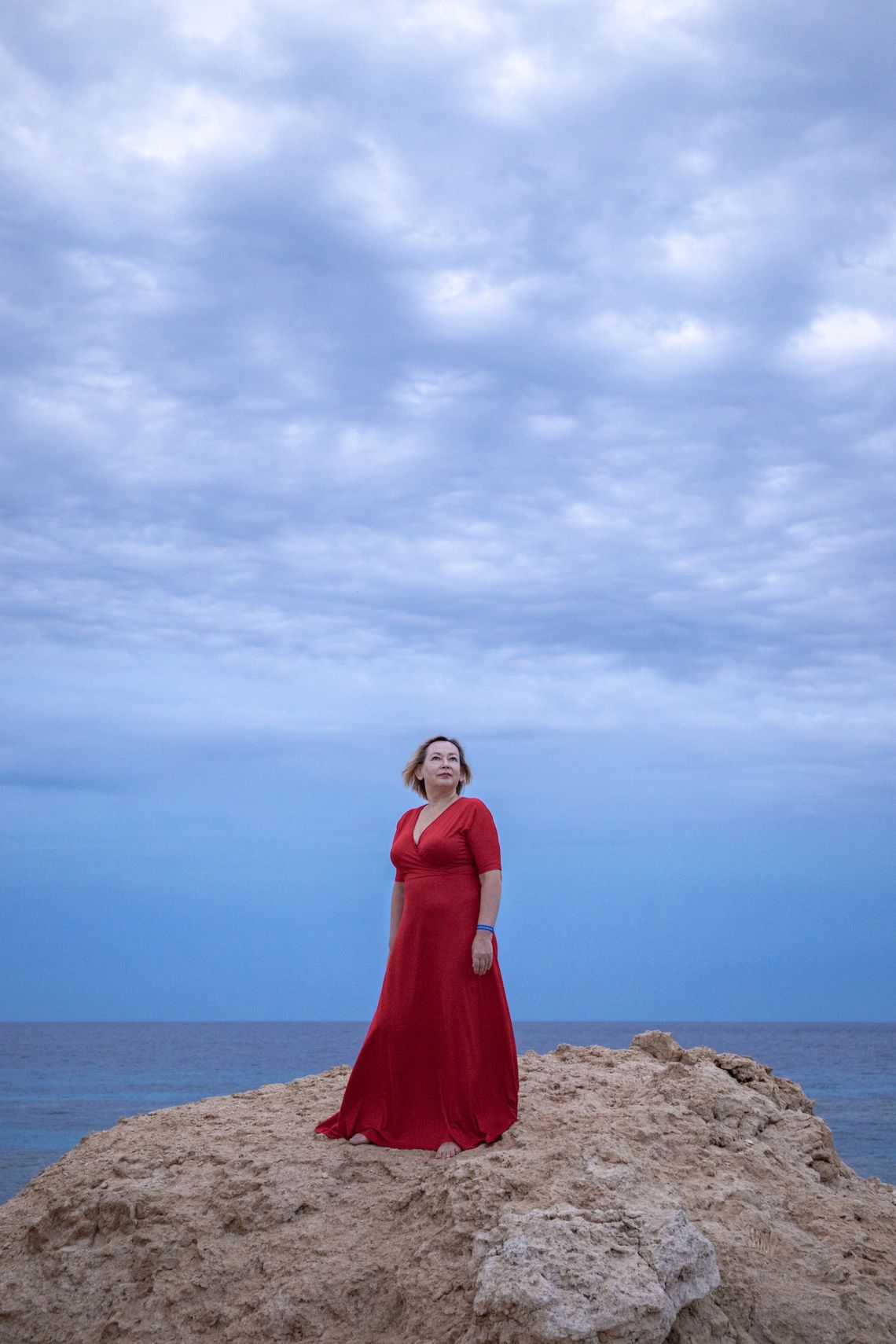 Power and Grace
In this stunning photo captured on the coast of Sharm El Sheikh, Egypt, a woman wearing a flowing red dress stands against the backdrop of a blue sky and sea, creating a sense of beauty and serenity. The woman's opened and clever sight, along with her graced face, convey a sense of inner power and confidence that is truly inspiring.
The photo serves as a tribute to the many women who navigate life with grace and resilience, and a reminder of the beauty and power of the human spirit. Through the power of photography, this image captures a fleeting moment of strength and beauty, inviting the viewer to reflect on the transformative power of inner strength and determination.
Photo was taken in November 2021 @ Sharm El Sheikh, Egypt.