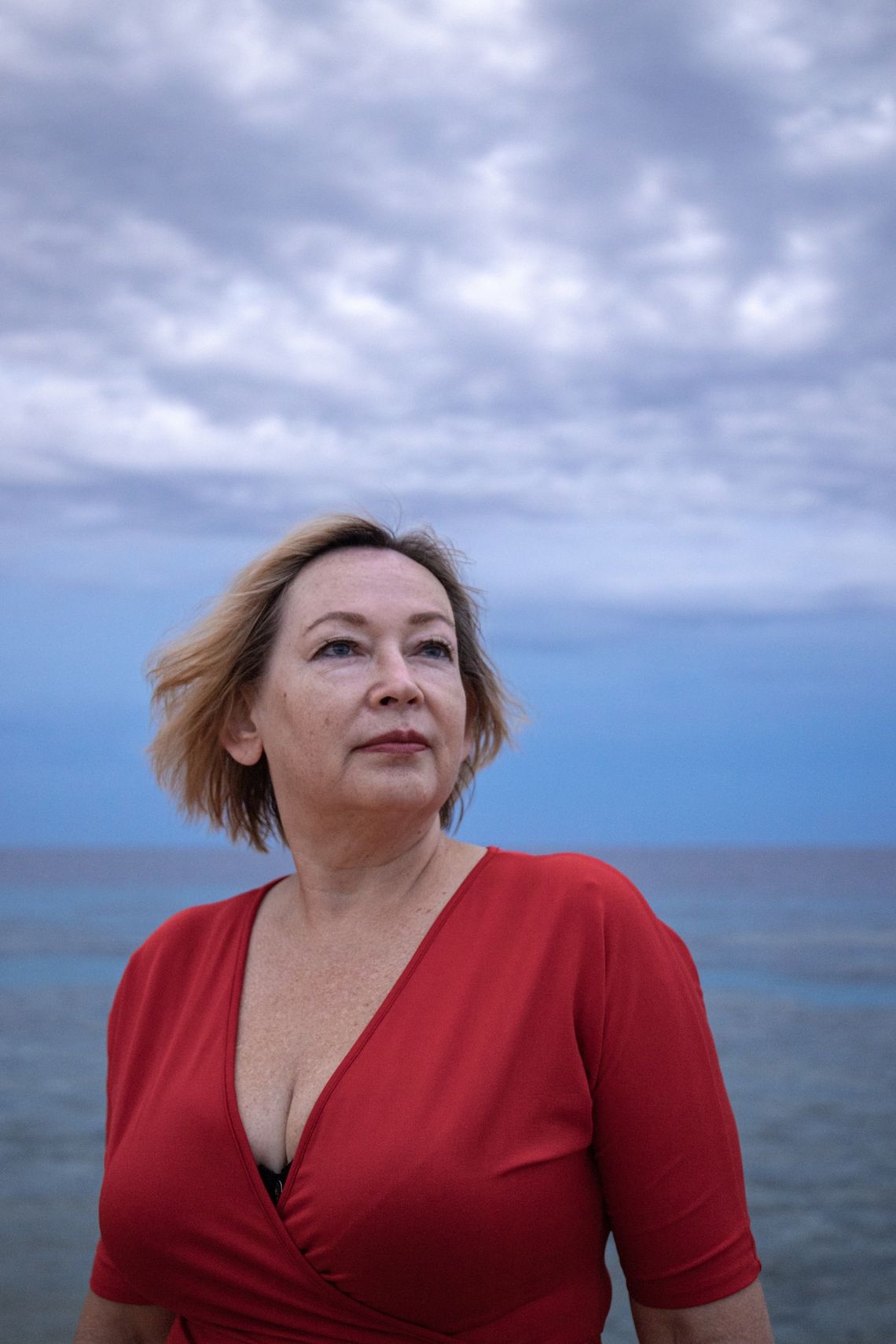 Strength in Stillness
Through the lens of this captivating portrait, we see a woman whose stillness belies a deep inner strength and power. Her confident gaze and composed expression speak to her resilience and determination, as she stands against the backdrop of a blue sea and sky in Sharm El Sheikh, Egypt.
The photo is a tribute to the many women who find strength in stillness and resilience in the face of adversity, and a celebration of the power of photography to capture the essence of a person's character. As a testament to the beauty and power of the human spirit, this photo is sure to inspire and captivate all who see it.
Photo was taken in November 2021 @ Sharm El Sheikh, Egypt.