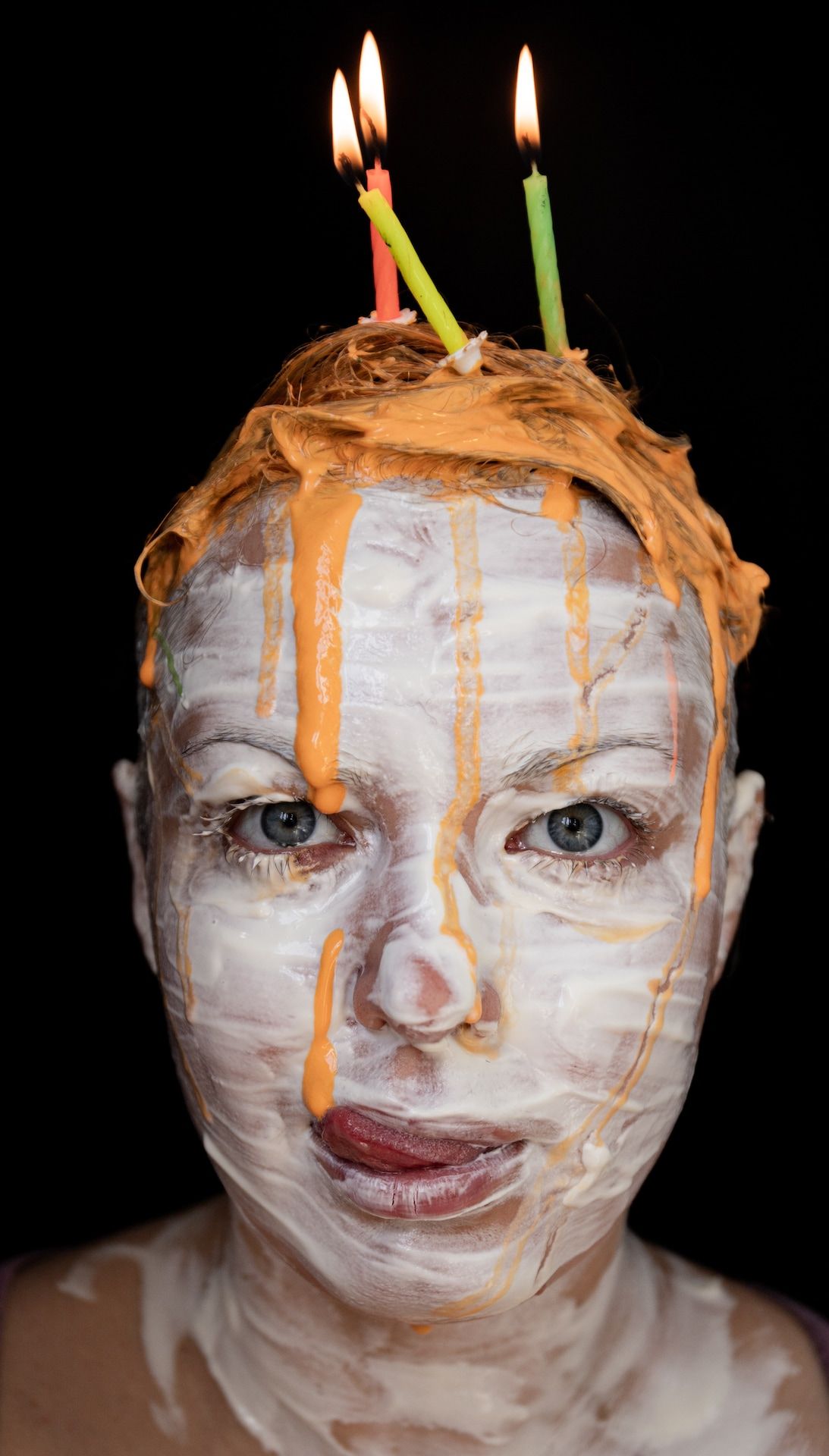 Sweet as Pie
In this charming photo captured on Igor Novikov's birthday in May 2020, Anna Gorkovaya has made up herself as a delectable pie, complete with colorful candles and whimsical touches. This photo serves as a delightful tribute to the creativity and imagination of the human spirit, and is a testament to the playful and lighthearted atmosphere of the birthday celebration.
The bright colors and bold composition of the image are a reflection of the joy and enthusiasm that was shared on this special occasion, and remind us of the importance of taking time to celebrate the sweet moments in life. As a playful and unforgettable memory of Igor Novikov's birthday, this photo is sure to bring a smile to anyone's face.
Photo was taken in May 2020 @ Astana, Kazakhstan.