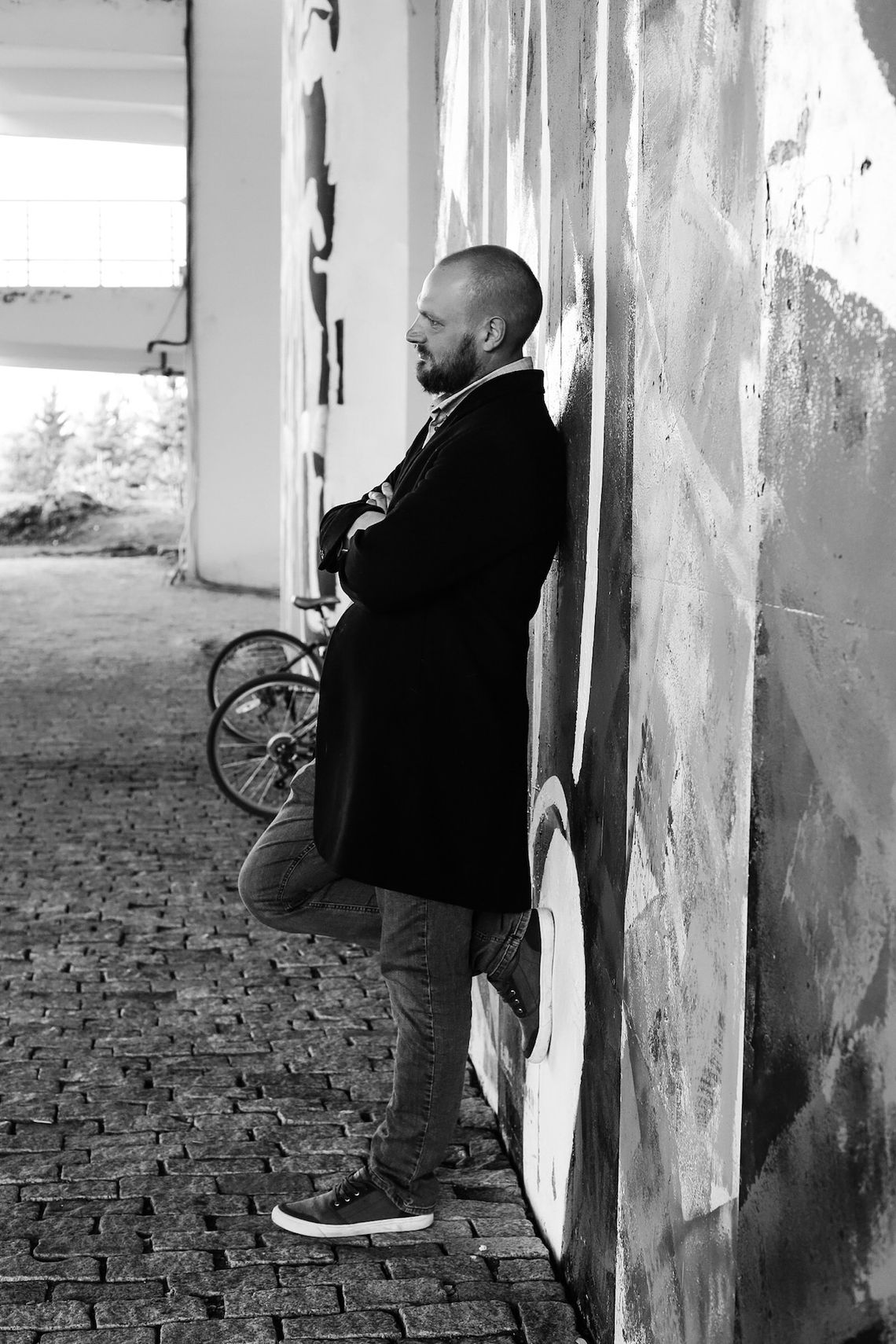 The Dichotomy of Life
These striking images capture the dichotomy of life, as embodied by a mid-aged man whose eyes reveal both happiness and sadness. Through the power of photography, the viewer is invited to explore the complex and ever-changing nature of the human experience, and to appreciate the beauty and value of both joy and sorrow.
Photo was taken in April 2021 @ Astana, Kazakhstan.